ENGLISH LANGUAGE CLASSES – conversation, individualized pronunciation practice, writing and vocabulary development at beginner, intermediate and advanced levels by video conferencing anywhere in the world!
Specialized offerings include TOEFL and IELTS preparation, English for Global Business Professionals, and Strategic Communications for Researchers and Physicians.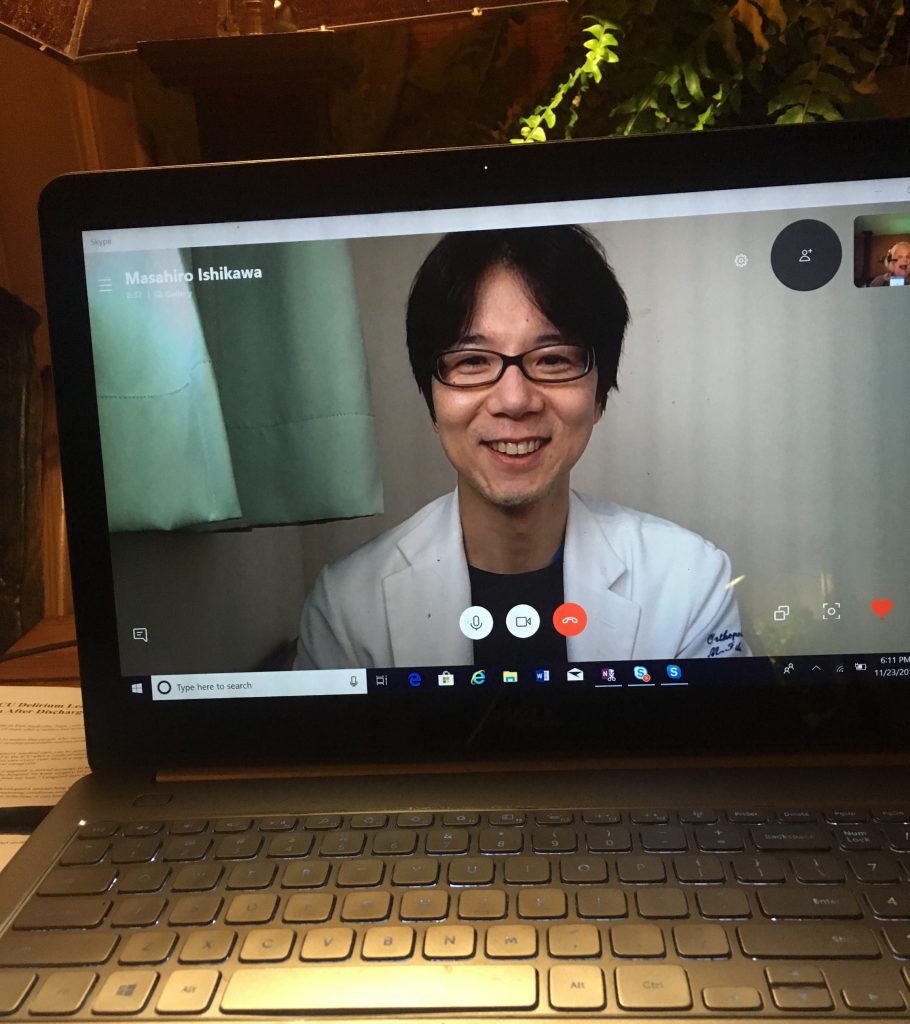 INTRODUCTION TO MANDARIN CHINESE – Get a quick start to your Mandarin speaking skills!
EXECUTIVE COMMUNICATION – Professional writing, public speaking, job search coaching (resumes and interviews)
For details and registration information contact us at 315.483.9044 anytime or send an email to info@zuroskicon.com.